Finding a pest in your home is never pleasant, whether it's an insect, a rodent or something even worse. You should expect a quick and sympathetic response.
READ MORE
We have fully integrated pest management procedures to cover the broad range of insects, birds and mammals that are likely to invade your environment. All our work is carried out with regard to health & safety and the protection of non-target animals.
READ MORE
Tevja Weston
Technician
Tevja has grown up around the pest control industry. After college he spent a few years in the building industry and has a good knowledge of house structure and workings, which aids with his knowledge of how pests access houses and how to stop them. Tevja has spent a lot of time volunteering for charities and brings that spirit to help our clients solve their pest problems.
John Weston
Founding Partner
John started Bromley Pest Control in 1988. Since then he has built up a good reputation with his domestic and commercial clients for conscientious and reliable work. He now plays a consultative role while Tevja takes the leading role in the family business.
Patricia Weston
Accounts
Patricia has worked as a Secretary and in Accounts since leaving College. She also gained a post graduate diploma in British Sign language Interpreting and enjoyed working in this field for many years. She now works in the office of the family business and is happy to deal with any queries you may have.
Tevja came out a couple of weeks ago to deal with a wasps' nest and was quick, efficient and - well, just excellent. He'd previously helped us (along with... read more his two lovely children!) rescue a pigeon that had got stuck in the chimney, and was just the same then. I have absolutely no hesitation recommending him, and am very glad to.

ME D


16/08/2021
OUR LATEST BLOG
Quick Pigeon repair job, happy client as we dont charge the earth!
Squirrel footprints in the gutter, chewed felt, sure signs hey are about. It wont be long before they have a […]
This property had rats for years. We fulfilled a complete survey and found all entry points, above and below ground. […]
First swarm capture of the year. 4 days later and they've drawn 4 frames!
Associations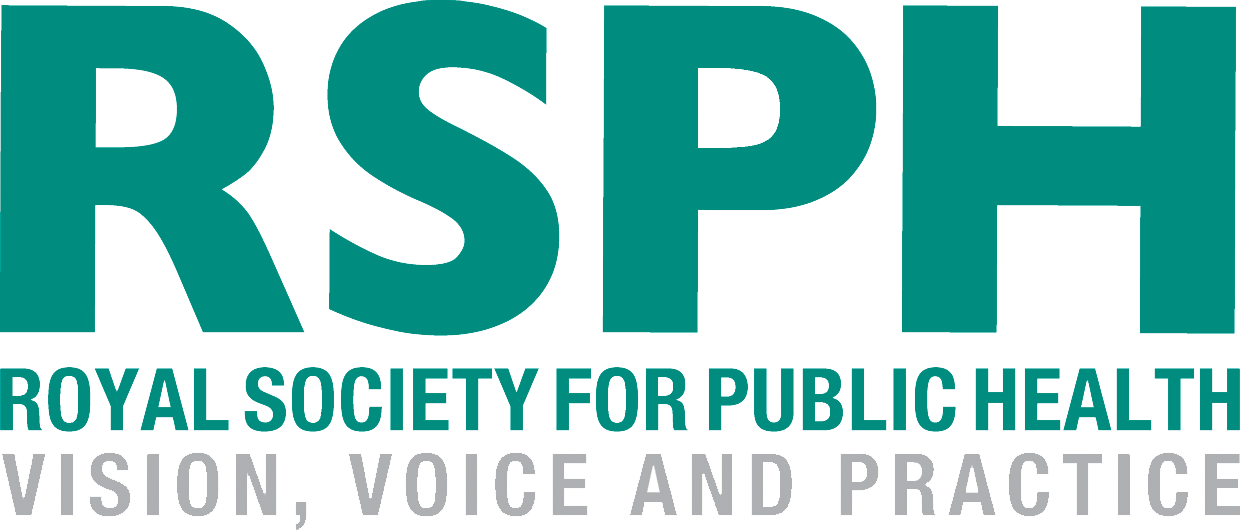 Bromley Pest Control is a successful family run business that has been thriving for over 22 years covering the SE quadrant of London and surrounding areas. During this time BPC have built up a good reputation whilst working for local Councils, Estate Agents, and the Commercial sector as well as with private householders.
Contact Us:
Phone: +44 7732 526984
BR1 3SL Bromley, Kent
Email: enquiries@bromleypestcontrol.com